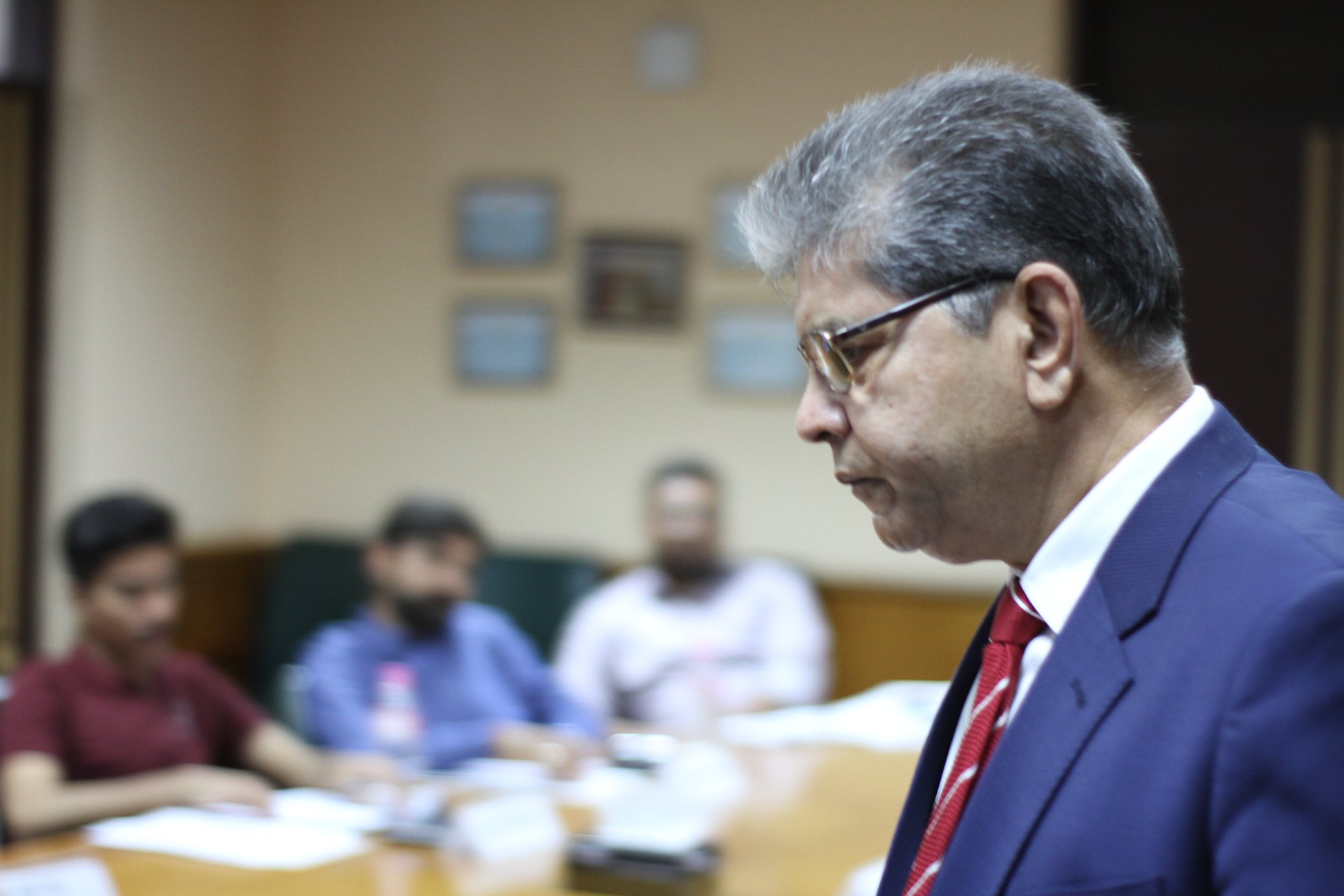 Diploma in Industrial Relations & Labor Laws
Program Deliverables
The diploma program is designed to build the capacity of professionals to handle complex employee-employer relationships, and ensure industrial harmony and management control in compliance with legal, professional, and international best HR & IR practices. This program is highly recommended for labor-intense organizations and empowers managers to understand and learn legal, managerial, and HR best practices to better manage their workforce.
Learning Outcomes
Course modules
Statutory rights of workers & management control
2. Working conditions and workplace management
3.   Managing industrial relations and labor unions
4.   Negotiation skills & collective bargaining
5.   Disciplinary actions and court judgments
6.   Management of third party contracts
7.   Compensation and benefits (EOBI, SESSI, etc)
8.   HR policies (employee relations)
9. Worker's Productivity incentive schemes
10. Communication skills (drafting legal contracts/letters)
Who Should Attend?
Industrial Relations professionals
Human Resources professionals
Operation Managers (in labor-intense organizations)
Trainer Profile