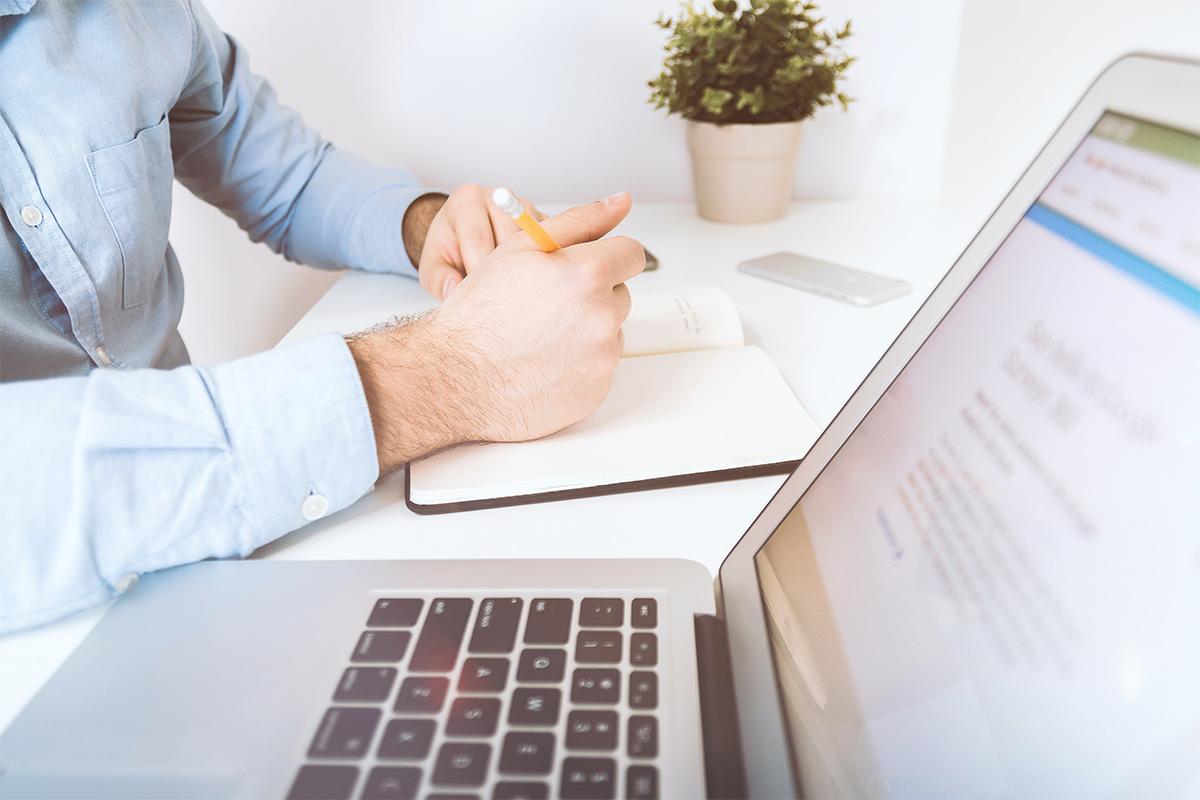 Diploma in Marketing
Program Overview
The workshop provides an understanding of strategic marketing planning. It develops concepts and skills involved in the processes of designing and implementing marketing strategies.
During the workshop, you will explore abroad a set of strategic marketing issues that include the strategic process linkages to marketing planning. Moving from a functional approach to marketing to a strategic process of working out your 4Ps.
Develop integrated marketing strategies that generate value for customers and growth for your business. Examining the latest management concepts and marketing strategies – from market segmentation and product positioning to digital channels and social media – you will learn how to:
Analyze markets, customer needs, and buying behaviors
Align your business with customer needs – and your marketing strategies with your business objectives
Determine the strengths and weaknesses of competitors and substitutes and make your company and offerings standout
Identify business shifts related to technological, regulatory, and customer change
Synchronize marketing activities across your organization to
create and capture more value.
What You Will Learn
Through faculty presentations, case studies, dynamic discussions, and interactive problem-solving activities, you will learn how to realistically assess your firm's unique abilities and marketplace potential and evolve marketing strategies to capitalize on business shifts. Topics include:
Employing state-of-the-art techniques to understand customer needs and the customer's buying process
Exploring the role of value creation in acquiring and retaining customers – and designing products and services that deliver meaningful customer value
Gaining a competitive advantage from market segmentation
Using product positioning as the foundation for developing the marketing mix
Moving from standardization to customization in the world of one-to-one marketing
Designing and managing the distribution channel for going to market
Pricing offerings for maximum profit
Building and evolving a strategic marketing plan
Who Should Attend?
Marketing executives at all levels in B2B or B2C companies of all sizes and stages, as well as general managers seeking a deeper understanding of marketing and executives in related functions such as finance, operations, and business development.
Trainer Profile