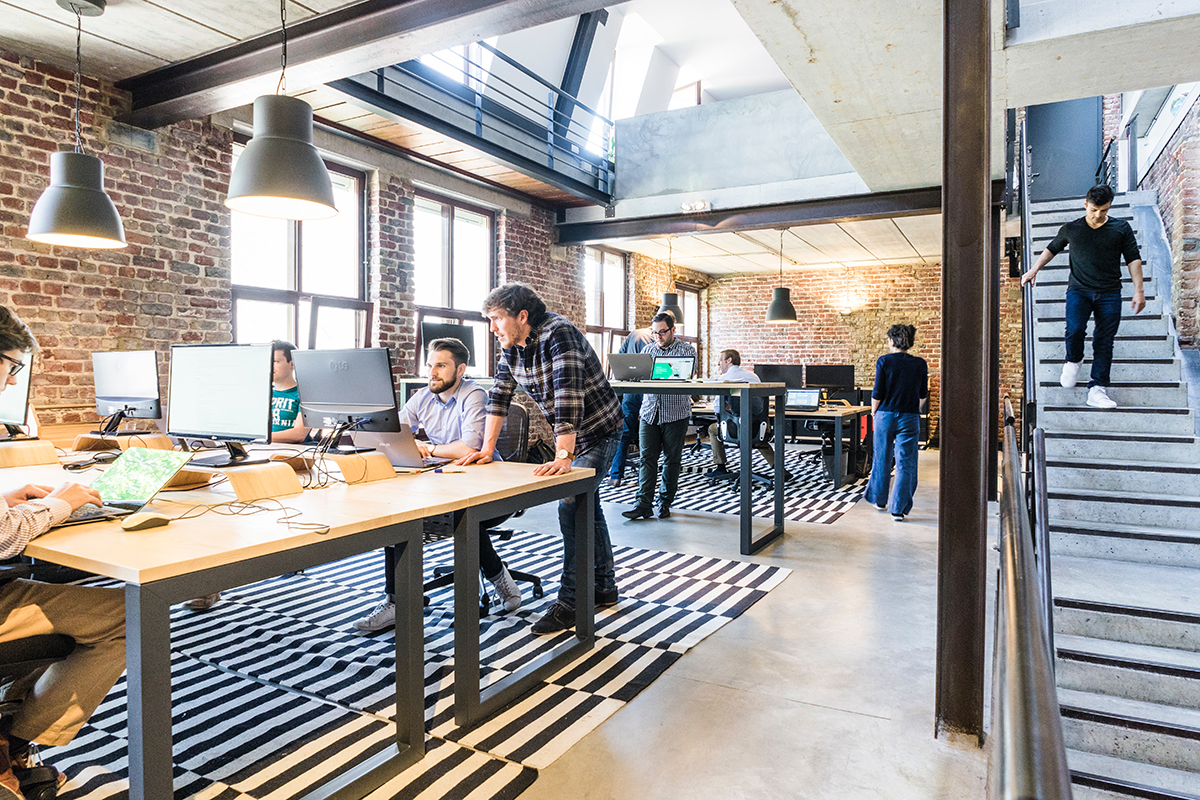 Diversity & Inclusion In The Workplace
Program Overview

Diversity within the workforce is important and ensuring equal representation in the workplace can have positive effects across the entire organization. The Regulators (SECP and SBP) have also issued instructions supportive of diversity and organizations are required to prepare and roll out policies on diversity.
This workshop will review Regulator instructions and assist participants to prepare and implement D&I policies.
It will provide the participants with an introduction to the laws around this topic and strategies to improve diversity.
Topics that will be covered: Diversity in the Workplace: Benefits of a diverse workforce, laws, and regulations encouraging diversity, preparing for and managing diversity in the workplace.
Protecting the Safety and Security of Women in the workplace: What is sexual harassment, how to report incidents of harassment, and how to conduct an inquiry.
Rights of Working Mothers: What maternity leave and benefits are women entitled to?
Rights of the disabled and an understanding of working with disability in the workplace.
Trainer Profile