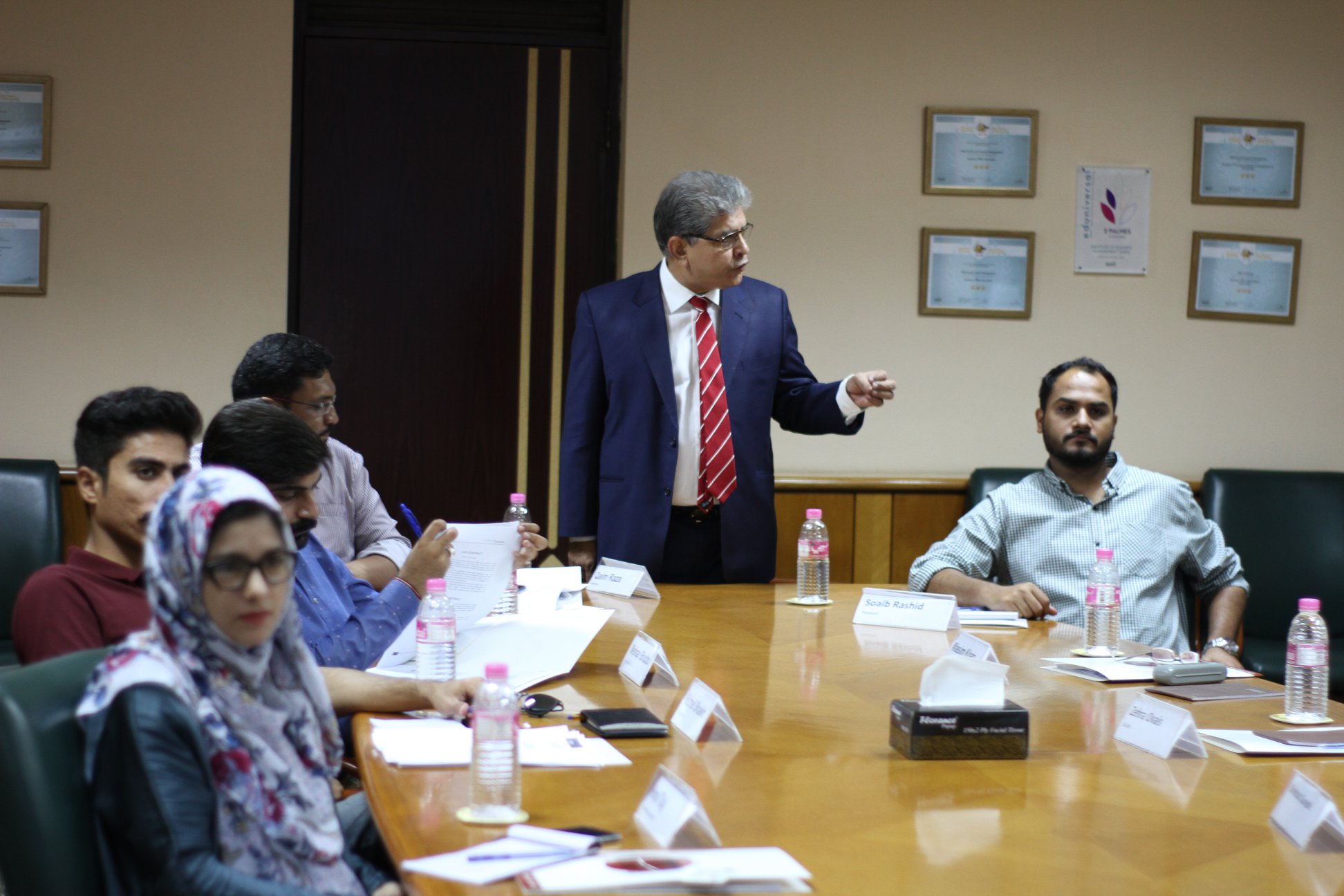 Sindh Labour Laws and Updates
Overview
Sindh Assembly has promulgated the labor laws applicable to the companies operating in Sindh. There are significant changes in the previous labor laws, therefore, it is important for the companies to understand and get updated especially with regards to the latest legal position of contract / outsourced employees in view of Supreme Court judgments & amendments.
Program Objectives
Provide an overview of the new labor laws applicable in Sindh
Provide simple and user-friendly tools for better understanding & implementation
Discuss supreme court judgments on contract /outsourced workers, their implications, and risk mitigation.
Who Should Attend
A basic understanding of labor laws is essential for all line managers supervising and leading the workforce in the company and/or in their respective departments besides Human Resources and Industrial Relations professionals. An understanding of the legal framework improves managerial effectiveness.
Trainer Profile