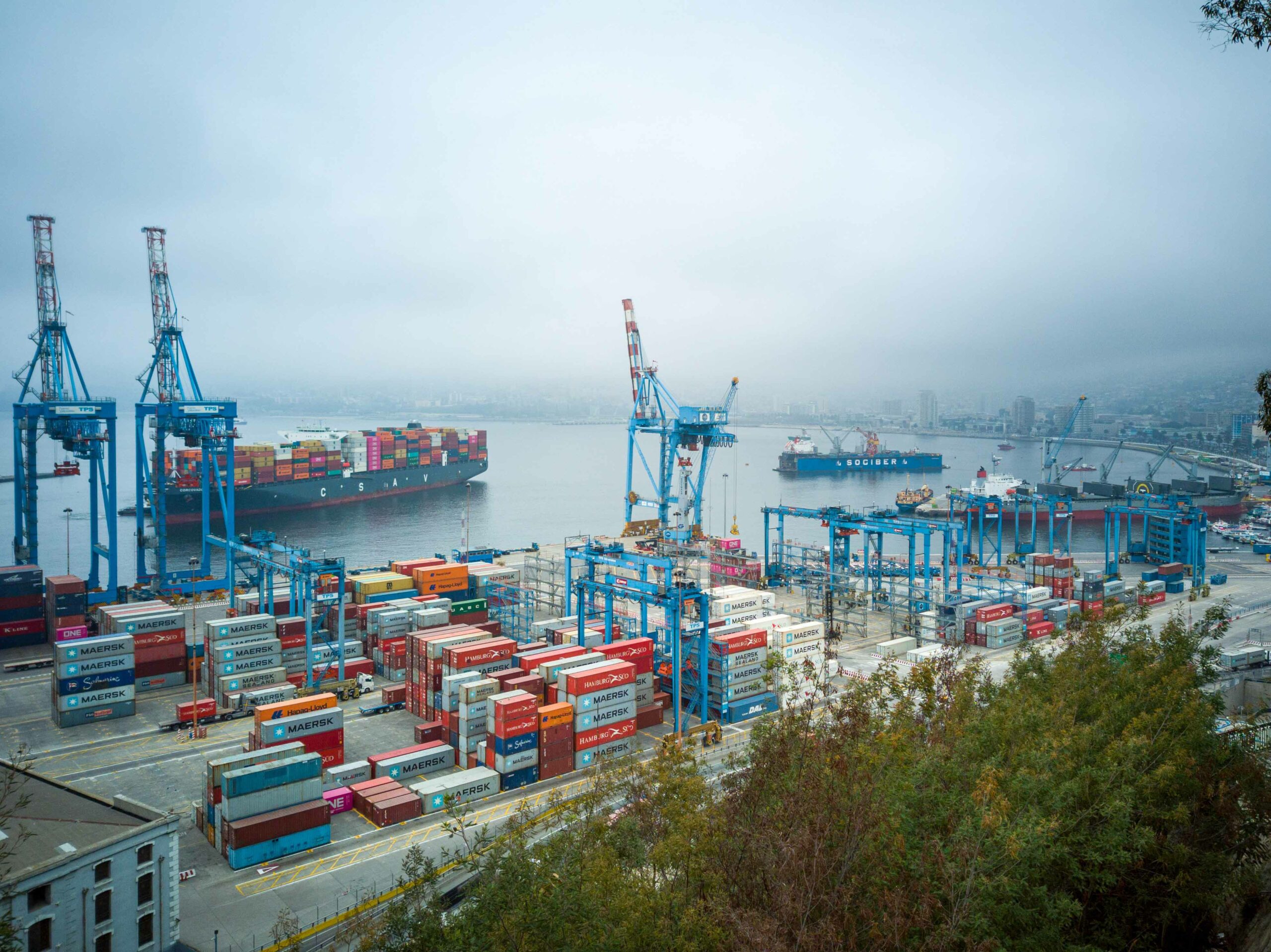 The Future Supply Chain: Supply Chain Transformation through Digital Disruptive Technologies
Overview
The influx of disruptive digital technologies and the COVID-19 pandemic have radically transmuted the ways supply chains are being managed. This new normal requires supply chains to be more resilient, agile, and responsive to market needs. Likewise, it also demands greater visibility, traceability, and connectedness of a firm's supply chain not only within a firm but also with its upstream and downstream partners. These challenges can only be addressed through transforming each sphere of the supply chain, from planning to production and delivery, along the lines of a fully integrated end-to-end digital supply chain.
This 02 days workshop will explain to the participants various digital technologies that can play an instrumental role in building an end-to-end digital supply chain. The workshop will also help understand as to how adopting digital technologies in the supply chain can uplift the performance of a supply chain.
Learning Outcomes
Understand the nature of the technological transformation journey
What a future supply chain will look like within the digital world and how you can 'keep up?
Future-proof your processes by moving to a digital supply chain platform.
Prioritize the components of your existing supply chain to transform it into a digital supply chain.
Understand the process of digital transformation of Strategic Sourcing Procurement
Understand the digital technologies (e.g., IoT, AR, SC digital twin & Blockchain) for optimized decision making
Digital Supply Chain journey with SAP
Understanding how supply chain risk can be managed using digital supply chain
Understand how a balance can be stricken among technology, processes, people, and organization
Contents
Why Digital Supply Chain

Supply chain during and post-COVID scenarios
SC disruption and vulnerability
Aspects of SC to be looked at:

SC Resilience
SC Agility, flexibility, mapping

Future Proof supply chain: Emerging Trends
Understanding the SC Digital transformation journey

Digitization, Digitalization, and Digital Transformation
Mapping the existing level of DSC

Introduction to industry 4.0 and the new technological trends

Technologies for SC

Industry 4.0
Big Data Analytics
Embedding technologies in SC streams

Upstream
Downstream
Strategic Sourcing & Digital Transformation of Procurement

Category Management and procurement maturity level
Steps to transform sourcing and procurement

Digital Supply Chain Journey with SAP

Hands-on session on SAP

Supply Chain Risk Management

Identifying and managing SC risk using digital technologies

Service Excellence in Supply Chain
Striking balance among technology, processes, people, and organization
 Participants
Business owners, supply chain professionals, managers, scholars, and consultants
Trainers
Dr. Muhammad Shujaat Mubarik is a Professor and Dean College of Business Management (CBM), IoBM, Karachi. His areas of interest are digital supply chain management, intellectual capital, and sustainability economics. Dr. Mubarik brings a blend of industry, academia, and research experience regarding supply chain operations, strategy, and executions. Dr. Mubarik has been imparting training to national and multinational firms for the last 12 years. He has been the PI and Co-PI of various nationally and internationally funded projects. Presently, he is working on a funded project on adopting the blockchain-driven supply chain in the Oil and Gas sector of Pakistan. Owing to his work in the Steel industry, he was approached by the Spanish commercial attachee and SIDREX, Spain for his expert opinion on Spanish investment in the Pakistani steel sector. Dr. Mubarik regularly appears on TV shows to share his opinion on national and international economics and business affairs.
As an academician, Dr. Mubarik has published more than 80 research papers in journals of high repute. His 02 books titled "Human Capital, Innovation and Disruptive Digital Technology: A Multidimensional Perspective" and    "Supply Chain mapping, Sustainability, and Industry 4.0", are underway, both being published by Routledge, Taylor & Francis Group.  Dr. Mubarik has also contributed various book chapters in the international best-selling handbooks; prominent among them are The Palgrave Handbook on Cross-Cultural Negotiation and The Palgrave Handbook of Corporate Sustainability in the Digital Era.
Dr. Muhammad Junaid is an Assistant Professor and HoD Logistics and Supply Chain Management, College of Business Management (CBM), IoBM, Karachi. He has more than seven years of teaching, research, and administrative experience. During these years he has been involved in various workshops, panel discussions, seminars, and talks on supply chain issues. His area of interest includes "digital supply chain transformation, industry 4.0, smart manufacturing, supply chain risk management, logistics, and transportation management, supply chain design, supply chain mapping, sustainability, circular supply chain, and supply chain net zero". His work on the construction of an index system for supply chain risk assessment in the automotive industry was awarded as best work in the domain by TYUT. He has several publications in the prestigious scientific journals indexed/ranked in Social Science Citation Index (SSCI), Science Citation Index (SCI), Scopus, and Australian Business Deans Council (ABDC). He has also participated in several international conferences. His paper was awarded "excellent research paper" at International Conference on Management, Economics and Social Sciences (ICMESS-2018) held in Osaka, Japan.
He is a member of the statutory bodies of different universities in Pakistan. He is the editor of Pakistan Business Review (PBR), an HEC Y category-recognized journal. Currently, he is working on a project, "Supply Chain Risk Management through Supply Chain Digitization", in collaboration with the Research Institute of Business Analytics and Supply Chain Management, China.